A school website, social media page and an advertising campaign are effective means of generating inquiries from prospective students. However, a lead nurturing program can turn prospects into students with an awesome success rate.
Every higher education marketing campaign should include a lead nurturing component.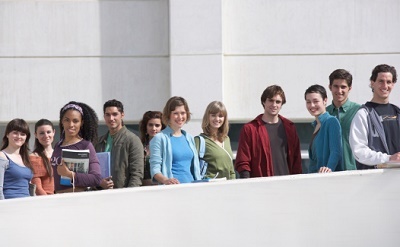 The purpose of lead nurturing
There is nothing new about lead nurturing except, perhaps, the term itself. At its simplest, lead nurturing is leading a prospect through a process that transforms them into a client. In the realm of education, that client is called a student. The goal of lead nurturing is assisting the prospect through the process of conversion from inquiry to enrollment.
The principle of lead nurturing
A prospect is typically only a name, address and phone number. A lead nurturing program begins at the point of making contact. It culminates with matriculation. The principle is one of building a relationship through which the prospect becomes more familiar and more comfortable with the school until it feels like the right fit for their education.
It is the same principle that collegiate athletic programs use to woo gifted athletes. It is also the same principle that a young gentleman uses to woo a young lady once he gets her contact information.
The process of lead nurturing
It always begins with discovery. Some would use the term "awareness." It is at this initial stage that a prospect begins learning about a school, including establishing contact, if the school has not already done so.
The next step is consideration. This is where the prospect begins to ask questions. The length of this phase will depend on circumstances unique to the candidate. Their questions may range from financial aid to expectations about campus life or courses of study.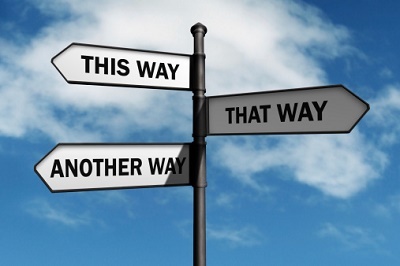 Consideration typically morphs quietly into evaluation. More than likely, the prospect is considering other schools. Based on the intrinsic information, but more so on the relationship that has been nurtured, the prospect evaluates and compares each opportunity to determine which one she likes the best. This is precisely why relationship is the key to lead nurturing. More prospective students will base their decision on "feeling good" about it.
The practice of lead nurturing
Good lead nurturing programs typically include three fundamental practices.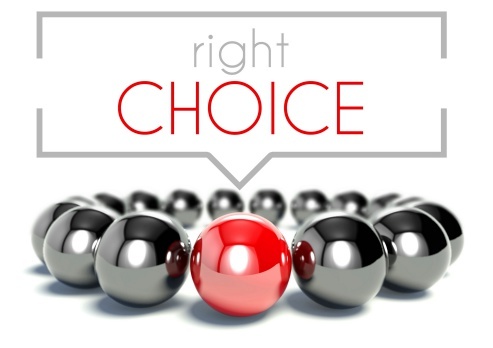 Defining the quality of the leads. This initial step will keep student-acquisition cost at a minimum by determining which leads have the best potential return on the school's effort.
Determining to respond to all questions in a timely manner. Young people yearn for acceptance. Ignoring their questions engenders an entirely different feeling in them. Plan ahead for this situation. Tip: Highly-automated, personalized-response software is available to ensure rapid responses that generate the warm, fuzzy feeling the prospects want.
Drip marketing. Use a strategy of actively "dripping" information via email, print, telephone, webinars and social media to the candidates.
Lead nurturing in higher education marketing boils down to getting in touch, staying in touch and building a relationship that closes the deal.
To learn more about higher education marketing and lead nurturing, please contact us.
Lou Gutheil writes on a wide variety of subjects, including investments, immigration, technology, NGOs, and, of course, higher education.