One of the major problems with "blog" is that it sounds like "blah." Even worse is that many blogs read like "blah, blah, blah." There are three reasons for that:
Anyone with a computer can throw words out into cyberspace and call them a blog.
Some bloggers have nothing important to say.
Some bloggers are blogger-centric rather than reader-focused.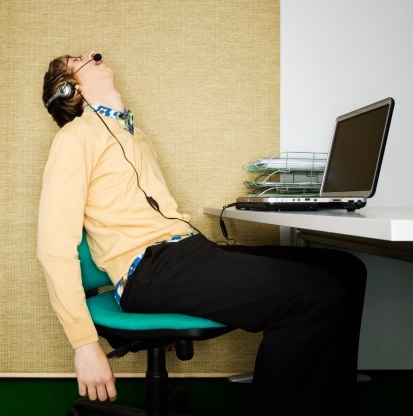 Nonetheless, those three reasons reveal some essentials of effective blogging. This is especially important, because blogging has already become a powerful higher education marketing tool.
Simple Blogging Basics
Highly-effective blogs share some simple characteristics. First, the blogger has identified a target audience – other than themselves. Second, the blogger has identified an area of common interest for that target audience. Third, the blogger has something to say that is relevant to that audience and that interest – so relevant, in fact, that readers feel compelled to share.
Blogging as a Higher Education Marketing Tool
One of the beauties of blogging is that it seems more alive and immediately relevant than the static content of normal websites. If you read the About Us page once, you'll never need to read it again. But if you read a blog on the same website every day for a week, you should be able to learn something new nearly every day. This is the hook that keeps prospective and current students returning to your school's website: Your blog contains refreshing, new, and relevant content.
An Example
The President of Colorado College has an outstanding blog. She posts something almost every day that raises awareness of current news and coming events. In one recent 30-day period, her blog included a story about her school hosting the annual Colorado Springs Undergraduate Research Forum in cooperation with the University of Colorado and the Air Force Academy; news that a 1969 graduate, now an internationally renowned ocean expert, was honored with one of the world's most prestigious environmental awards; the publication of a new book by a current faculty member; the announcement of the 2015 Baccalaureate speaker; an announcement that the school had been ranked among the Top 10 environmental science schools; and a post about the academic achievements of the men's swimming and diving team.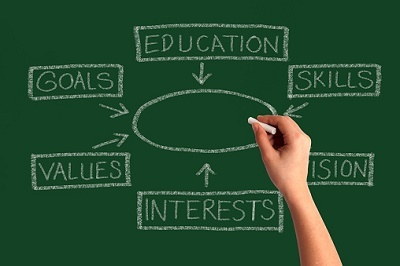 Some Ideas
Campus news alone should be able to provide the bulk of available content, but expand upon that by creating posts that address broader needs. Begin by making a category list that includes such topics as admissions, academics, campus life, sports, money management, community events and attractions, career opportunities, student life and personal stories about individual students and faculty members. Flesh out the list by adding blog post ideas under every category.
It Takes a Village
Manage your school's blog. Don't try to do it all on your own. Assemble a blogging team of faculty and talented students. Pool ideas and share the writing responsibility. It's much easier for five people to write one post per week than for one person to write five.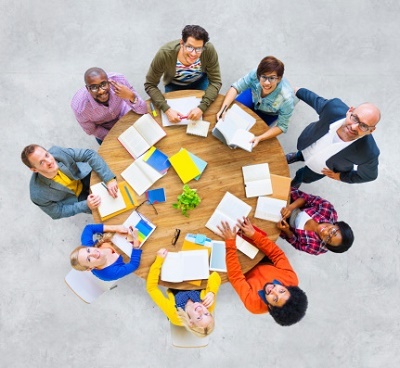 Aggregating ideas and distributing the work load will keep content exciting and fresh. It will ensure a broader range of up-to-date topics and consistent updates. It will turn your school's blog into a higher education marketing tool.
To learn more about blogging as a marketing tool, please contact us.
Lou Gutheil writes on a wide variety of subjects, including investments, immigration, technology, NGOs, and, of course, college programs.