Search Engine Optimization – a term so often used, yet so misunderstood.
Failing to understand the fundamentals of SEO can be disastrous when it comes to marketing goods and services on the internet and especially so when it comes to the highly competitive world of college marketing.
Aside from the relatively few who understand search engine optimization, there are three other groups:
Those who think they know – They will mislead you.
Those who want everyone else to think they know – They disappoint you.
Those who know too much – They will confuse you.
Because it is important to not fall into one of those categories, and because search engines are continually modifying their parameters and logarithms, this article focuses on keeping SEO simple.
SEM Is Not SEO
Those who know too much are constantly confusing clients because they cross over into Search Engine Marketing when discussing Search Engine Optimization. There is a huge difference. SEO directs people to websites. SEM drives them. SEM is really a broader category under which SEO fits. The dynamics for each are different. SEM needs to be included in any college marketing strategy, but that is a story for another day.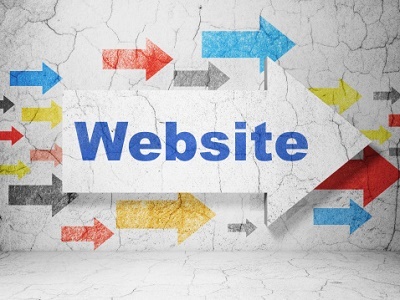 The Goal of SEO
The goal of SEO is to get maximum exposure for a website when people search with words and phrases commonly associated with, in this case, colleges. That's why there is so much discussion about having the right keywords and phrases.
Get the Keywords and Phrases Right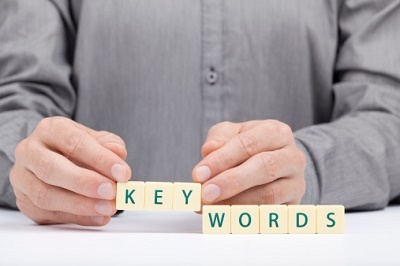 Along with closing the deal, this is the most important time to understand the mind of the customer. The question that must be asked until all answers are exhausted is, "If I were looking for a college that (fill in the blank), what would I enter in my search?" The blank could be, "teaches culinary arts." It could be "is located in South Carolina." It might be "offers two-year degrees" or all of the preceding combined. The keywords become obvious when the questions are asked from the searcher's perspective.
Google First
Google is, and will continue to be for a very long time, the primary search engine in use. Learn how Google works. Keep learning how Google works, because how it searches keeps changing – for the benefit of those who best understand how it does. Don't ignore Bing or Yahoo or any other up-and-comers, but focus on succeeding where the crowds are searching before being overly concerned about other search engines. It's more important to get it right in one place than to get it wrong in many places.
Generate Robust Content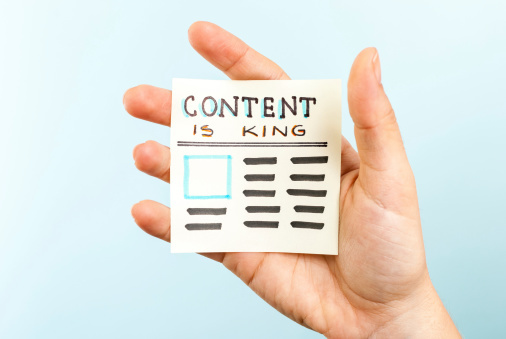 Google searches now weigh both quality and quantity of the content as part of the process of determining the ranking of sites for every potential set of keywords and phrases. The important thing to remember is that if the quality is poor, the quantity becomes less relevant – kind of like a lengthy term paper that has no intrinsic value.
The very best practice for implementing search engine optimization as part of college marketing is to learn the basics and implement them first. The extra bells and whistles will never provide the return on investment that getting the basics right will.
To learn more about search engine optimization for college marketing, please contact us.
Lou Gutheil writes on a wide variety of subjects, including investments, immigration, technology, NGOs, and, of course, college marketing.