The function of colleges and universities is to educate. Their business is something altogether different. A significant portion of the business of colleges is marketing themselves to prospective students. Doing that more effectively has become a priority as unprecedented advances in technology have created an entirely new environment in which young adults live.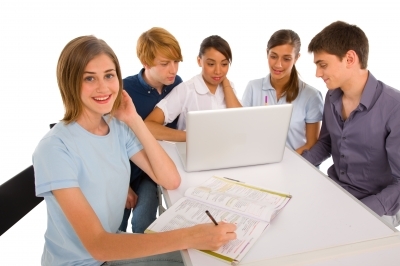 Successful college marketing has got to embrace those changes and leverage them to their advantage. Here are six ways to do that.
Optimize for mobile
Digital technology is drifting away from personal computers to tablets and other mobile devices. The world's leading chip designers and manufacturers are focused on improving the power of mobile technology, because mobile devices are becoming the preferred communication and workspace tools. The best college marketing strategies must include development and use of mobile apps.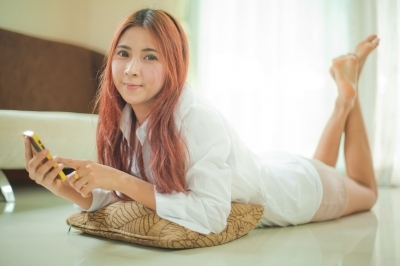 Utilize connectivity
Why are young people so enamored with mobile devices? A leading reason is the connectivity available with IM and apps. That connectivity opens the door for admissions officers to stay in touch with applicants through this dynamic that has become a part of students' daily lives. Ten years ago college marketing strategies had to rely on snail mail or email to disseminate updates and relevant news. IM and interactive apps can be used to get in touch instantly and stay in touch, regardless of where a student candidate may be.
Establish a strong social media presence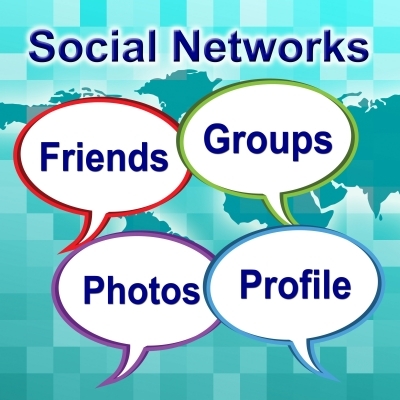 It is just as big a mistake to develop a social media site as it is to build a website and hope that they will come. Social media platforms can be used to offer potential students something infinitely more effective than advertising: A sense of belonging. Build an online community that includes them by appealing to their desire to be a part of something bigger. Establish Facebook pages, not only for the college, but for each department.
Engage your faculty and student leaders
It almost goes without saying that a college's foremost asset is its faculty. Develop a plan that includes personal blogs by key faculty members and department heads. Utilize student leaders to do the same. Connect the blogs to your website and social media. Regardless of what subject matters these blogs address, write them with potential students in mind. Allow for comments and conversations.
Provide interactive content
High school students don't talk about the internet. They talk about things they do on it. They interact with it. Differentiate by including interactive content. For example, Coastal Carolina University publishes an online magazine using the issuu platform, providing a page-turning experience. Consider creating an interactive game featuring the campus, courses of study or a day in the life of a student.
Differentiate
Differentiation may be the singular, most important part of a successful college marketing strategy. Define, clarify and promote the most compelling reasons why a prospective student should choose your institution above all of your competitors. Promote those compelling reasons repeatedly. Don't just state them. Show them in action.
The business of colleges and universities is highly competitive. Effective marketing is a necessity, and online marketing is essential for effective marketing. The internet is just a tool. How that tool is used will make all the difference.
To learn more about our services and how we can help with your college marketing strategy, please contact us.
Lou Gutheil writes on a wide variety of subjects, including investments, immigration, technology, NGOs, and, of course, college marketing strategies.